29-years old Angela Lindvall - [Purple Magazine #9] 2008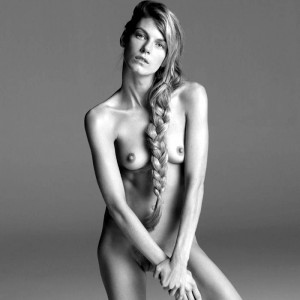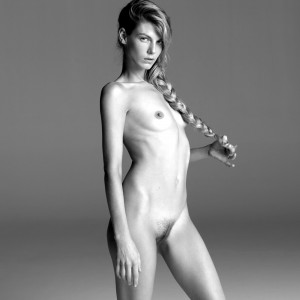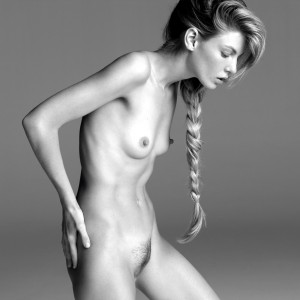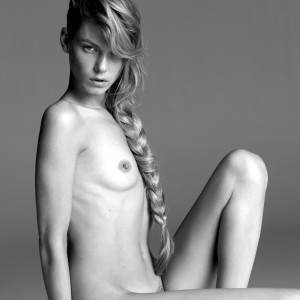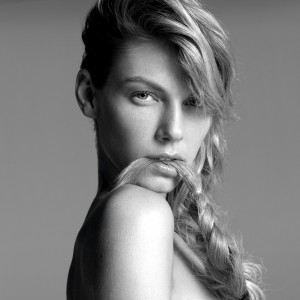 Angela's modelling is on the sunset of career oblivion after passing the big 3-0. So the 33-years old American model have been working hard - looking high and low for meal ticket and finally found herself a chubby 41-years old billionaire Indian-Amerian hotelier Vikram Chatwal.
In snaring Vikram, Angela has done something the unions and state governments are struggling to come to an agreement: a stable finacially-viable pension fund. Huge reward for literally a 'small' sacrifice - Vikram's dick in her asshole. A win-win situation for both. He doesn't want children and the safest contraception is ass-fucking (Catholics will affirm to that). No one in history have been conceived via anal creampie except for Eric Cantor. Now that's miracle baby all grown up to be a world class asshole.
But will it be a happy monogamous marriage when the couple finally tied the knot in mid-2012? Of course not. Vikram is womanising fat fuck. He loves skinny white girls. Scratch that. He loves white girls. Period. He paid the likes of Gisele Bundchen, cock-head Kate Moss, lesser known fashion models, Kim Kardashian and Lindsay Lohan to suck his cock. Don't blame the guy. If you got the money spend it on the honeys.
The dude also plans to be a Bollywood actor and is thinking of moving to India to pursue the dream. Pot-bellied middle-aged hero with gorgeous young woman dancing around the tree for him? If you think it only happens in Indian movies.................