My 3D Sex Journey: Due West describes the internal struggle of a young person seeking "love" and "lust" in contemporary society of Hong Kong. The film reflects the reason why men head North to Mainland to seek pleasure and the general problems exist among Hong Kong girls. It also focuses on the intricate conflict of the two-sided coin of love – affection and lust.
23-years old Hong Kong actress-model
Jeana Ho Pui Yu
:
topless (with nips covered).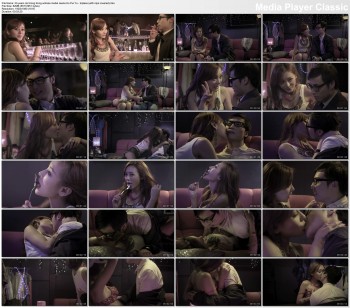 Jeana Ho [Depositfiles]
26-ye

ars old Hong Kong

actr
ess-model
Angelina Zhang (Cheung Woon Nga)
:
NN (lingerie).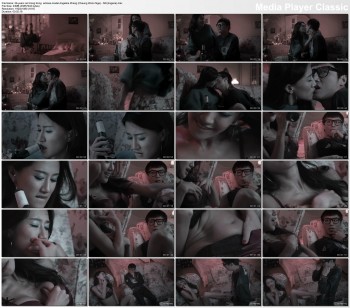 Angelina Zhang [Depositfiles]
26-years old Hong Kong actress-model Celia Kwok Wing Yi

:

NN (stra

tegic

nud

ity

).
Celia Kwok [Depositfiles]
Taiwanese model/actress

(
Miss Chinese Western Australia 2010

)
Eva Lee Mu-Ching
:

NN (bra and panties

).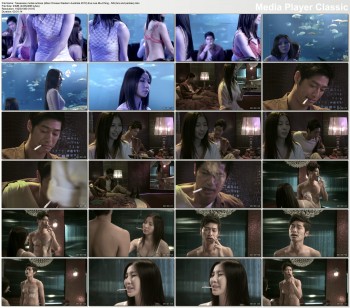 Eva Lee [Depositfiles]
2

3

-ye

ars old

Mongolian model-actress Danielle Wang (Wang Li Dan) : nude in her film debut (T-and-A

).
* some news

relating to her work in the movie:
[1] and [2]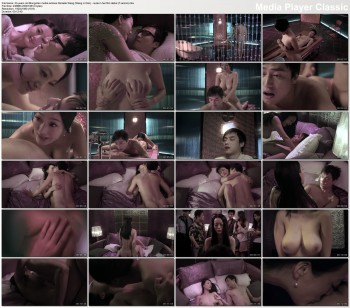 Danielle Wang [Depositfiles]
Mongolian (

Taiwanese?)

model-actress

Mo Qiwen

:

nude debutant

(full-frontal).
Mo Qiwen [Depositfiles]
23-years old Japanese adult

video (AV)

actress Jessica Kizaki

:

nude
(T-and-A).
Jessica Kizaki [Depositfiles]
Unknowns
:
topless nudity

and see-thrus.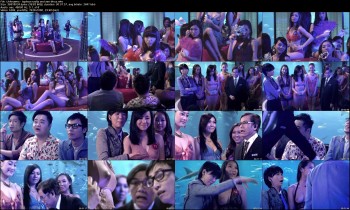 U [Depositfiles]