22-years old Dora Gregori (center) was crowned Miss Hungary 2010
BTW, Hungary does not compete internationally.
That's why she was quick to pose in........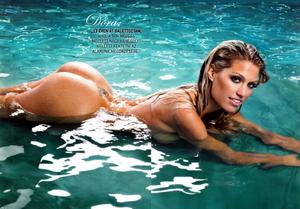 See more of Dora at http://www.doragregori.com/.
The Hungarian babe is now a glamour model. Good for her. Just hoping she finds a sugar daddy quickly before she enters the wrong side of 20's and starts hooking. Worse, a well-known French pornographer have started sniffing around........
Bonus video of Dora Gregori's Playboy Photoshoot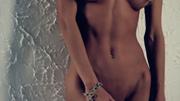 Size: 114 MB
Duration: 06:14
Resolution: 640x360
Format: XVID AVIPB_BTS_Video
Gregori Dora : CKM Hungary (Feb 2011
)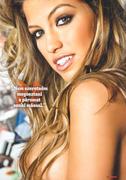 Dora Gregori - CKM Photoshoot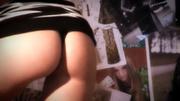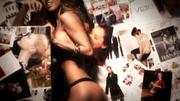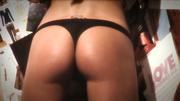 Size: 120 MB
Duration: 06:37
Resolution: 640x360
Format: XVID AVI
CKM_Photoshoot
In 2011 her stolen nude pics were posted on the Net by abusive ex-boyfriend. Pity he didn't include the sex tape. We just have to wait for Dora to do a Kelli McCarty in near future...