Cleia Almeida
,
Anabela Moreira
,
Teresa Tavares
and
Beatriz Batarda
in
Sangue do Meu Sangue @ Blood of My Blood (Portugal-2011)
Magnificently acted and orchestrated, Jo
ã
o Canijo's family saga, Blood of my Blood, depicts the harshness of life in inner city Lisbon and the sacrifices that two women are willing to make for their family. Marcia is determined to end the cycle of poverty for her family and when she discovers that her daughter is dating an older professor, she will stop at nothing to end this unwelcome relationship.
The realities of life are harsh in Perdo Cruz, a sl
um on the edge of Lisbon, and its inhabitants struggle with violence and poverty. João Canijo's latest feature portrays life in this decrepit Portuguese suburb through the story of a family attempting to transcend its hardships.
Márcia (Rita Blanco, in a standout performance) shares cramped quarters with her two young-adult children and her sister Ivete. Her daughter Cláudia shows promise in her nursing studies, but her son Joca (Rafael Morais) is a delinquent with a suspicious supply of cash.
Márcia's hopes for her daughter's future are thrown into turmoil, however, when Cláudia announces she's having a relationship with a married professor, an admission that brings out the spectre of Márcia's own past. Márcia is determined to bring the affair to an end, even if it means compromising her cherished relationship with Cláudia.
In her late thirties and yearning for companionship, Ivete loves her family and has a soft spot for her nephew Joca, despite his frequent brushes with the law. When a notorious drug dealer discovers Joca has tried to cheat him, the latter turns to Ivete, the only person who will bail him out. The fallout from the incident has perilous consequences for them both.
Canijo spent over two years rehearsing with the actors, and the result is a masterful piece that speaks deeply about unconditional love. Despite the difficulties against which the characters struggle for the benefit of their loved ones, Canijo's skilful cinematic treatment brings a message of hope and renewal as well as sacrifice.
Cleia Almeida

in Sangue do Meu Sangue (AKA Blood of My Blood) (Portugal-2011)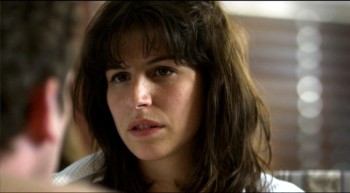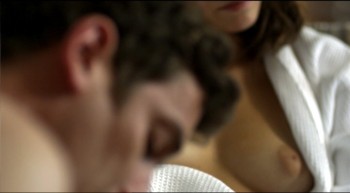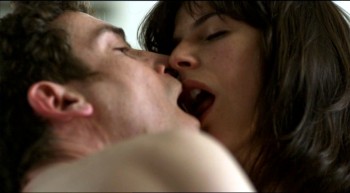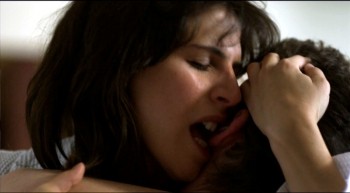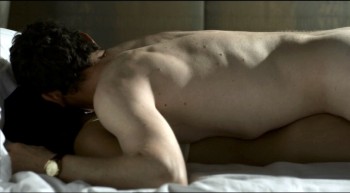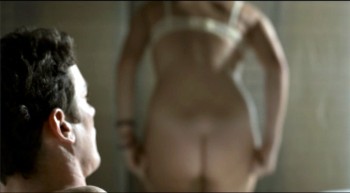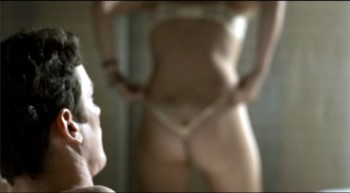 29-years old Portuguese actress Cleia Almeida (looks too old for her age) plays a nursing student who falls for much-older and married professor Vieira (Marcello Urgeghe). The Brazil-Portuegese movie culture is obssesively tilted towards May-December sexual shenanigans. Cleia shows her breasts briefly, very very quick look at the bush and fleeting view of ass. Nice doggy style in close-up style. I believe this is her first real nude scenes.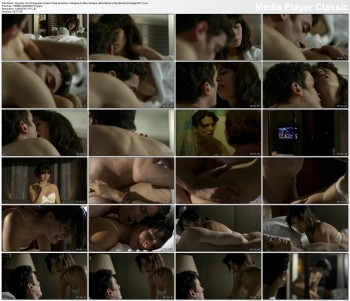 Download File - 196.5 Mb
Anabela Moreira

in Sangue do Meu Sangue (AKA Blood of My Blood) (Portugal-2011)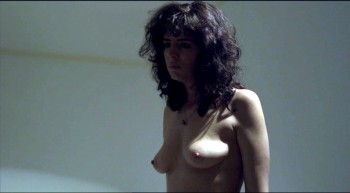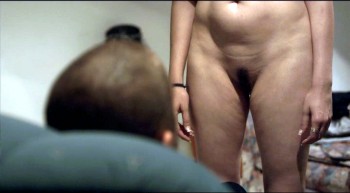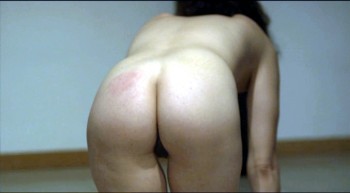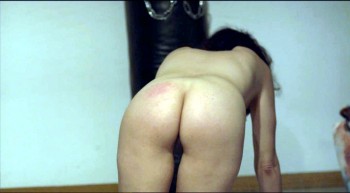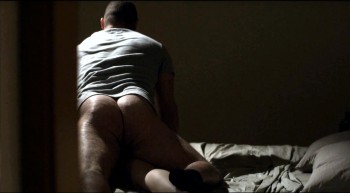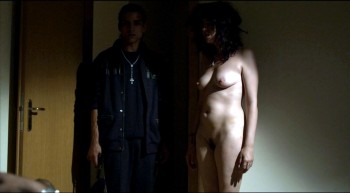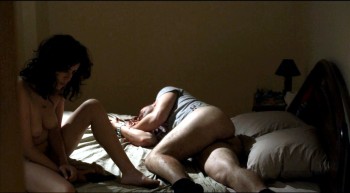 35-years old Portuguese actress Anabela in a super brave performance. Full frontal, clear view of vag when she crawls on all four to the bedroom. Almost real-like anal rape. Very MILF-y but I fuck her.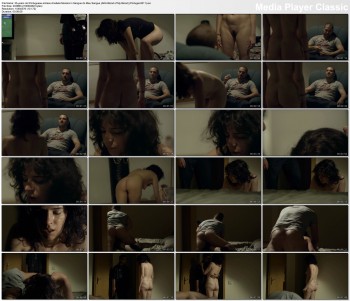 Download File - 203.6 Mb



Teresa Tavares

in Sangue do Meu Sangue (AKA Blood of My Blood) (Portugal-2011)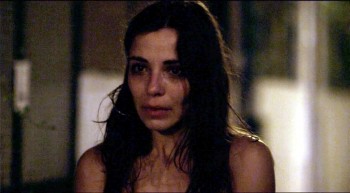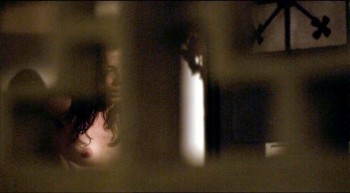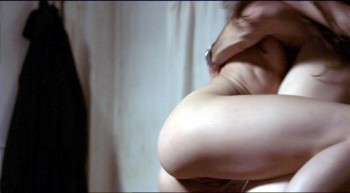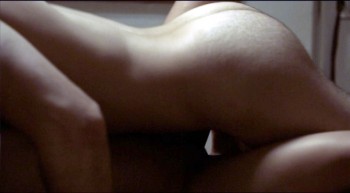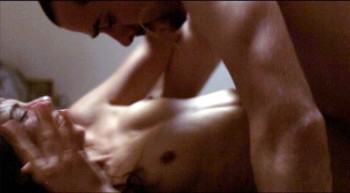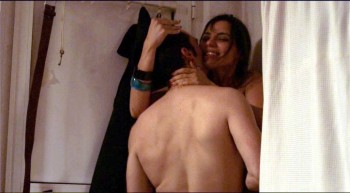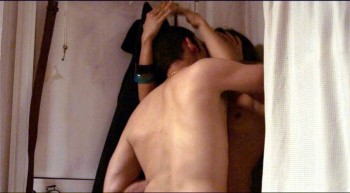 29-years old Portuguese actress (Ana) Teresa Tavares in energetic sex scene (in mish). It was her first nudity (I could be wrong) and most of it too fast for normal eye to catch. She was naked all right with brief tits, ass and unintentional view of Iberian clitoris.
Download File - 97.1 Mb
Beatriz Batarda

in Sangue do Meu Sangue (AKA Blood of My Blood) (Portugal-2011)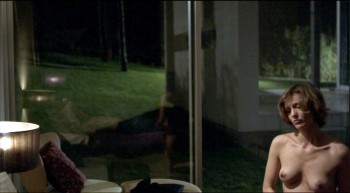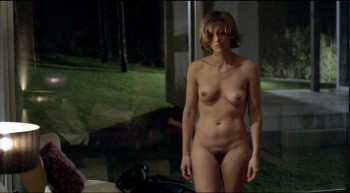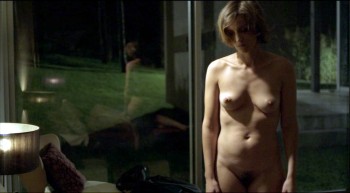 37-years old English-Portuguese actress Beatriz Batarda have gone nude before so she was in familiar territory. You get to see everything. One sexy MILF.
Download File - 44.7 Mb