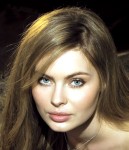 Amanda Streich

: Playmate Miss December (2012)
With their high cheek-bones, kind eyes and world-class gazongas - Polish girls are an enigma ready to be solved and tamed in bed. Just the other day talking about how they'll go all the way (in reference to Yvone Strahavski which yet to materialize but it will soon by next year) once Polish króliczki gets naked on-cam for the first time.
Amanda is just 19 but wise enough to realize mainstream modeling is in the crappers. Posing in Playboy will bring her the necessary exposure....hopefully she will snare herself a wealthy middle-aged (or much older) dude looking for pretty young babe to take care of them, servicing their needs and in return she can live like a princess.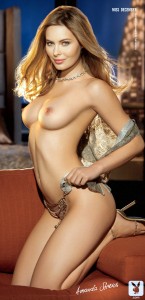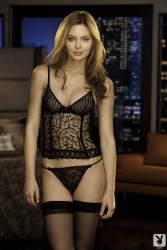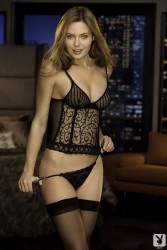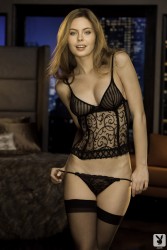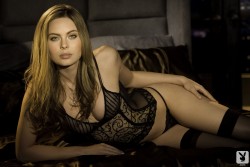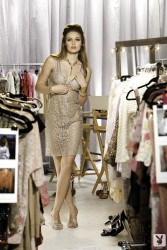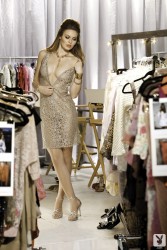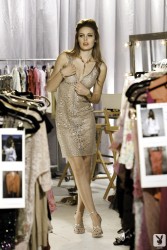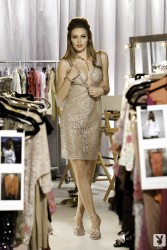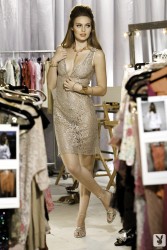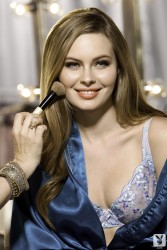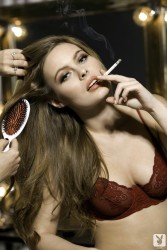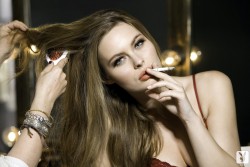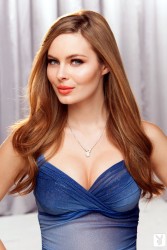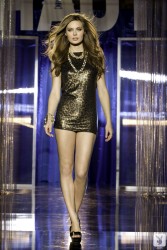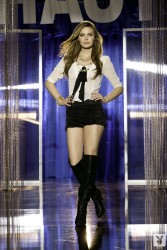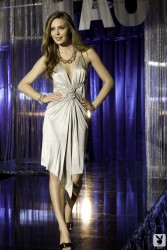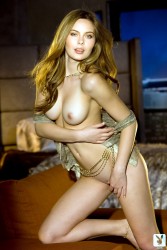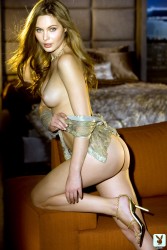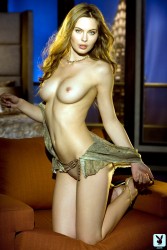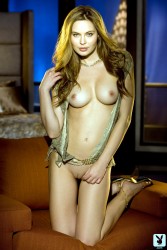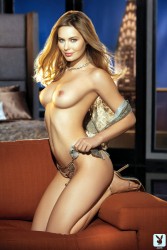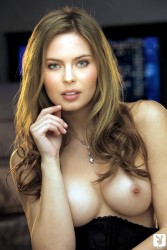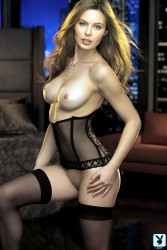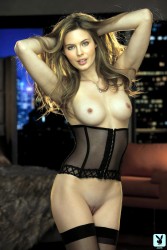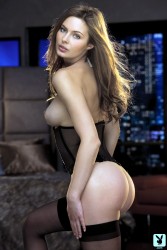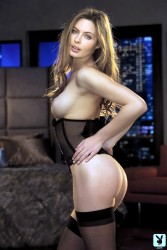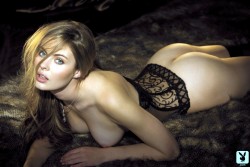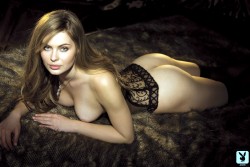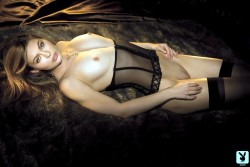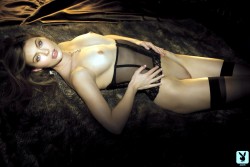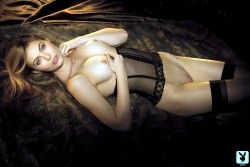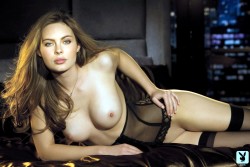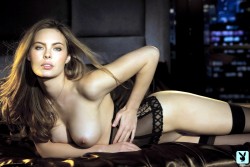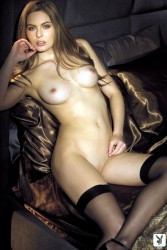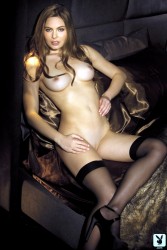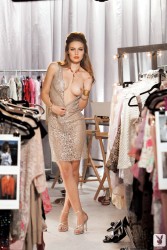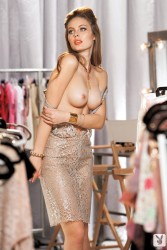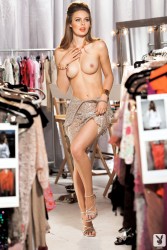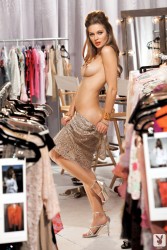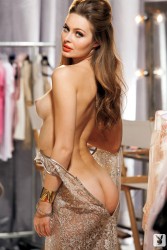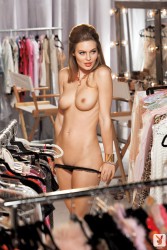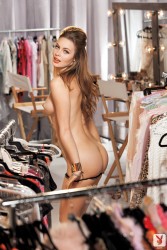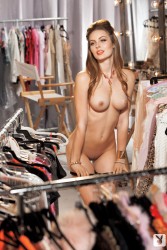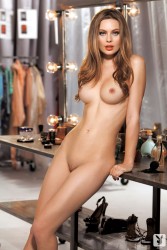 Polish pussy
Polish posterior
From the BTS video, we can expect at least couple more of Amanda

perfection

in near future

including a

3-D photo-shoot.
Rapidgator
Amanda Streich

: Miss December 2012 [Playmate Exclusive]